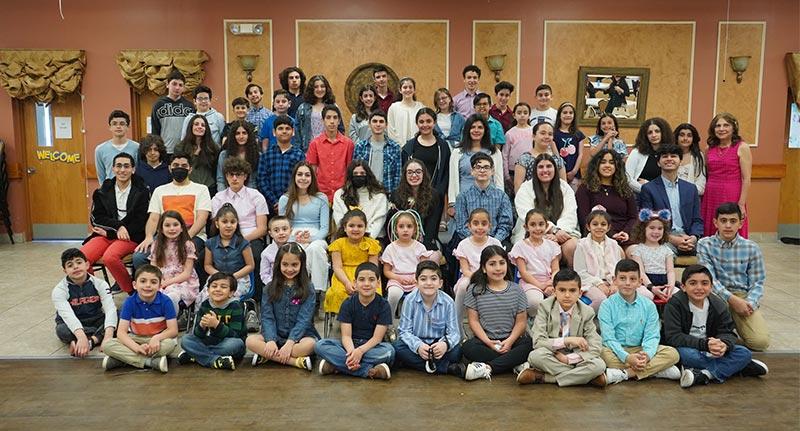 مدارس الأحد
Sunday School
The Church's Sunday school is available from Nursery to students of high school age. The Sunday school teaches our young people about the Orthodox faith. Our teachers are volunteer members of our church family and there is no fee associated with attendance. The Sunday school is open to all children of our church members.
رابطة الآباء والمعلمين
Parent Teacher Association
This ministry creates a fellowship between the teachers, students, and parents of our Church School through hosting spiritually and socially rewarding activities during the year.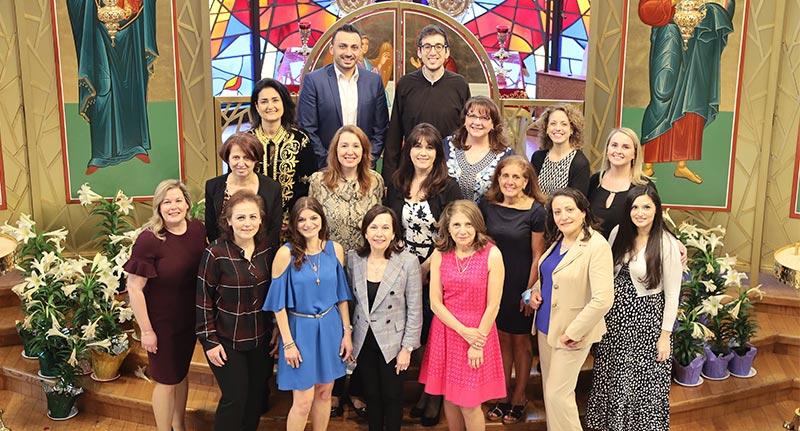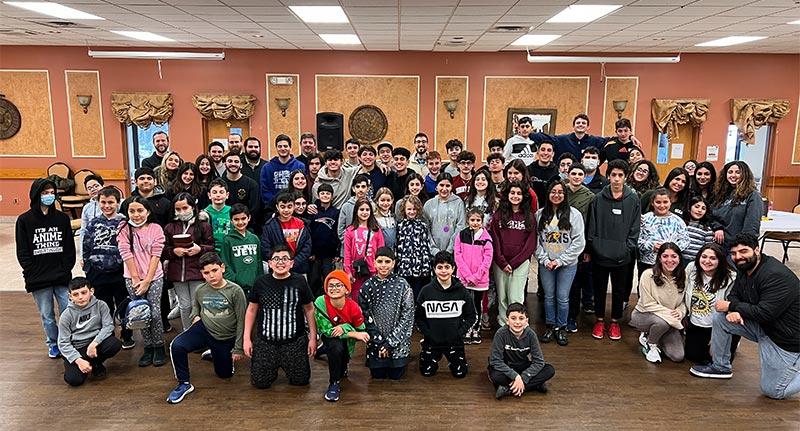 Teen Soyo
Our Teen SOYO (Society of Orthodox Youth Organization) is the most active organization of our parish. Our active and vibrant teenagers form the Teen SOYO that is involved in all aspects of the church life, including spiritual, social, and charitable activities. They especially excel at having fun, while serving Christ's church.
أخوية الشباب
Young Adults Organization
A ministry for those navigating the years during and after college and making the big decisions in life regarding vocation, marriage, and life in Christ.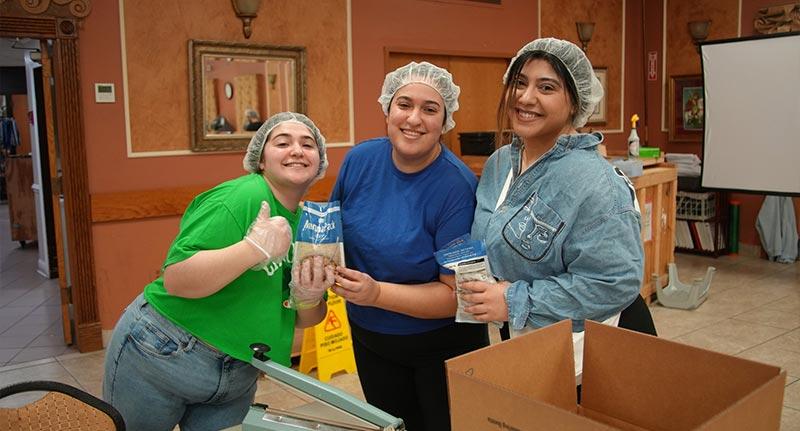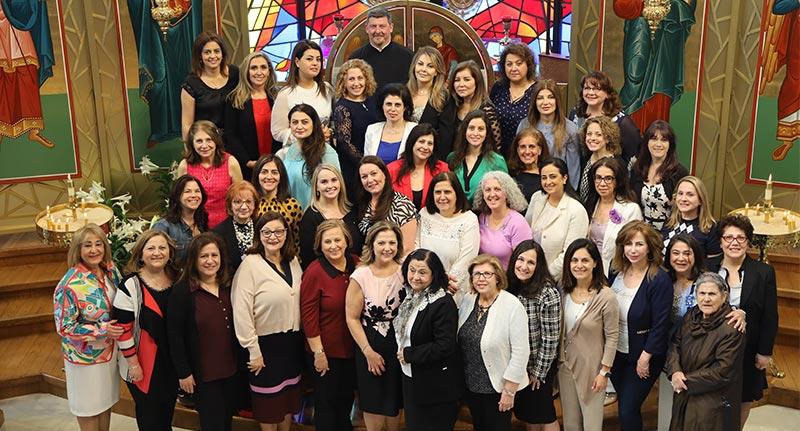 حاملات الطيب
Ladies Society
The Ladies Society is considered the foundation organization of our church. The Ladies are involved in many spiritual, and fund raising activities for the benefit of the church. The society is open to all women who are members of the parish.
The A-Men
A fellowship of the adult men in the parish community dedicated to serving the parish, fundraising, and offering opportunities for fellowship.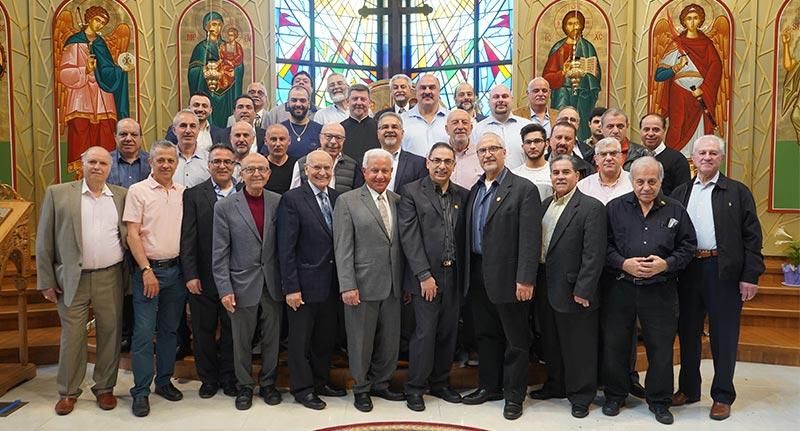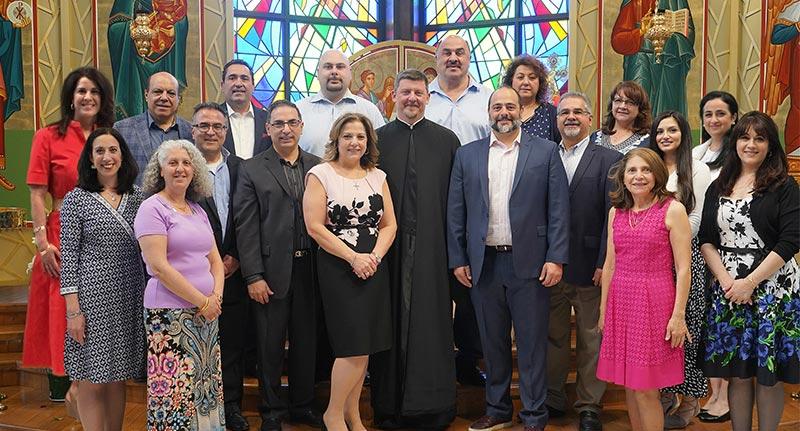 مجلس الرعية
Parish Council
The Parish Council is made up of adult members of the church community, elected by the general membership, and including the parish priest. This body is responsible for all aspects of parish life, including the spiritual, and financial good health of the church.
لجنة المساعدات
Charity Committee
The charity outreach committee is a group of people within the church who undertake fundraising activities, which specifically benefit local charitable causes. These activities bring alive the teaching of our Lord, when he said "in as much as you have done it to these, the least of my brethren, you have done it to me".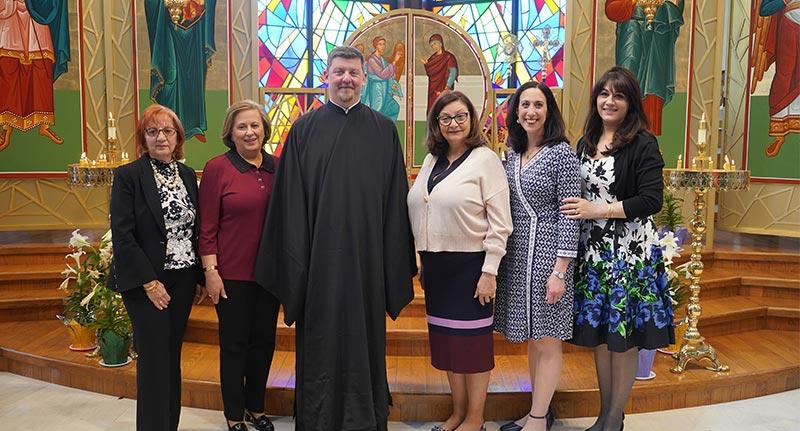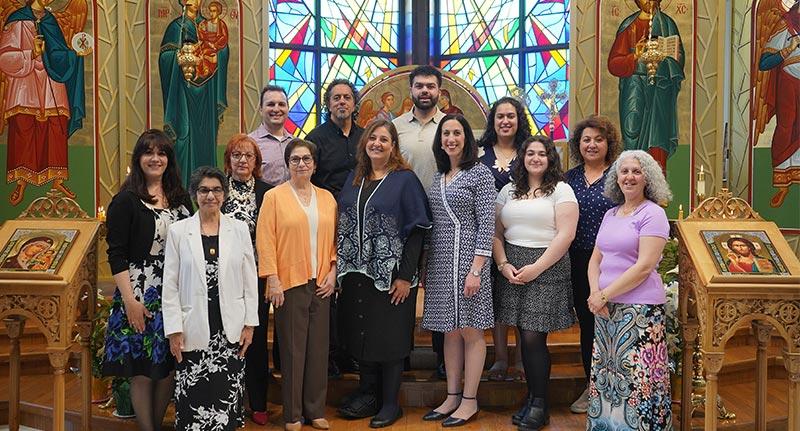 الجوقة
The Choir
St. George's choir is made up of volunteer members of our parish, the choir has been gracing our liturgy with angelic music for many years. The choir is open to all members of the parish.
المنشدون
The Chanters
The chanters offer their voices to our worship services utilizing the ancient modes of the Byzantine chant.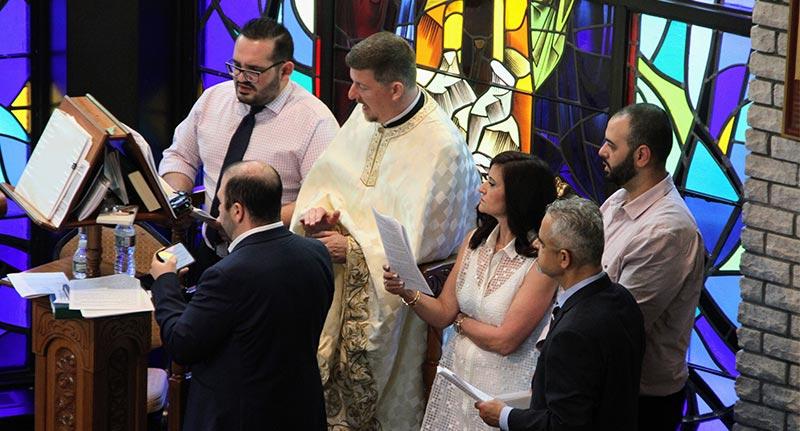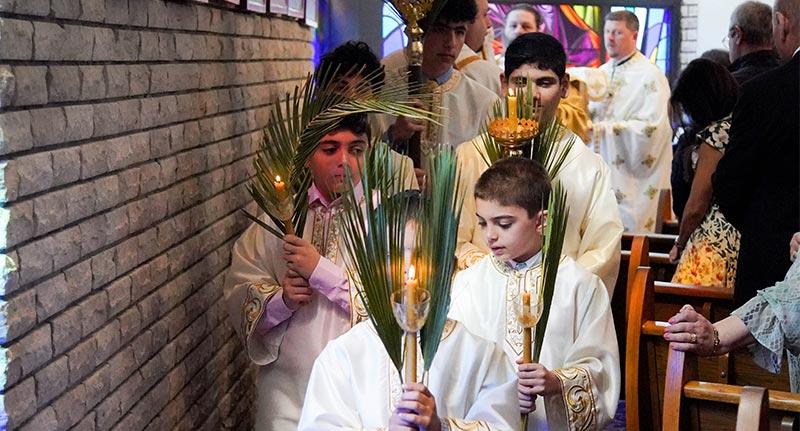 خدام الهيكل
Altar Servers
The altar boys assist the priests by serving at the altar for all church services. It is open to all young men who are member of the parish.